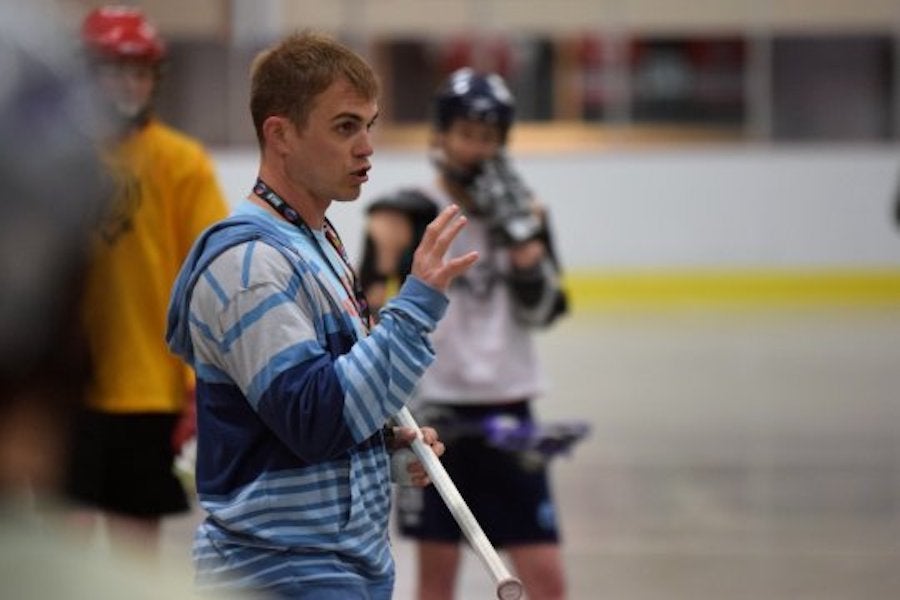 Thunderbirds Sign Nova Scotian Chet Koneczny
Oct 30, 2019
Halifax, Nova Scotia- The Halifax Thunderbirds have signed Nova Scotian Chet Koneczny to a one-year deal.
"Chet is a gritty, tough defender," said Head Coach Mike Accursi. "He is well known for his intensity and no non sense style of lacrosse. Chet has worked with Nova Scotia and New Brunswick lacrosse for many years. When he became available to us, we jumped at the change to add solid defender like Chet. He's the type of player you hate to play against but love having on your team."
Koneczny has played for Orlando, Washington, Colorado and Philidelphia in his NLL career, which has seen him play 52 games, collect two goals, 20 assists for a total of 22 points and 223 loose balls. Koneczny has played for the Czech Republic due to his Czech ancestry in the 2010 World Lacrosse Championship as well as in 2011 FIL World Indoor Lacrosse Championship.
Born in Truro, Nova Scotia, Koneczny was the Technical Director for Lacrosse Nova Scotia from 2014-2017 and is now the Technical Director for New Brunswick.
"It is an opportunity of a lifetime to have the chance to play at home in front of friends and family, "said Koneczny. "It took the efforts of many dedicated people to make pro lacrosse in Nova Scotia happen, and it is an honour to now be a part of such a storied and forward-thinking lacrosse organization."
Back to All