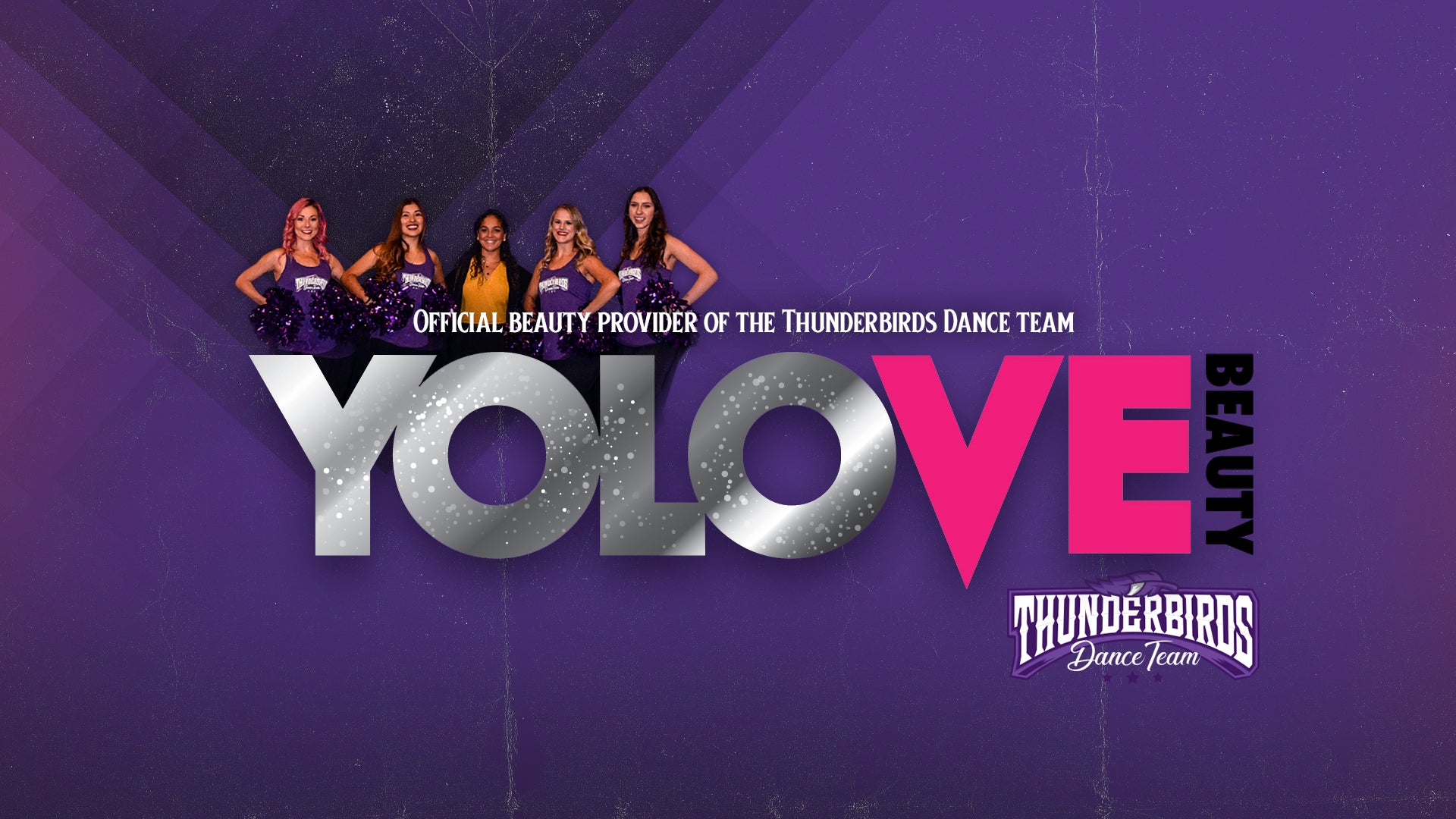 Thunderbirds Partner With Yolove Beauty
Oct 27, 2019
Halifax, Nova Scotia– The Halifax Thunderbirds are proud to announce a partnership with Yolove Beauty as the Official Beauty Provider of the Halifax Thunderbirds Dance Team.
Yolove Beauty, located on Ochterloney Street in Dartmouth, will provide the Thunderbirds Dance team with top-notch professional services including game day hair, makeup, and tanning services.
"We are thrilled to partner with Yolove Beauty and provide a professional experience for a professional dance team" said Thunderbirds President & CEO, John Catalano. "As any athlete would know, looking and feeling your best on game days is key, and we are excited our dancers have access to a multitude of services from Yolove Beauty."
The mission of Yolove Beauty is to provide the ultimate beauty and customer service experience for each of their guests. Their wide variety of services include hair styling, manicures, pedicures, lashes, threading, waxing and more.
Yolove Beauty is open Monday-Saturday from 9am-8pm. Contact a Yolove specialist at (902)-707-7717 to book appointments or visit their website, www.yolovebeauty.ca, to book appointments online.
Back to All