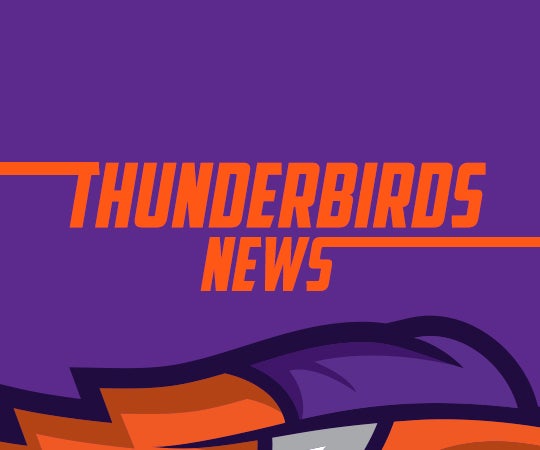 Thunderbirds Announce the Addition of Jason Johnson as Player Development Coach
Nov 2, 2019
Halifax, Nova Scotia- The Halifax Thunderbirds have announced Jason Johnson as the Player Development Coach for their inaugural season.
"Jason has been with the organization for a long time," said Head Coach Mike Accursi. "He has many years of experience to offer our team. In this position Jason will help continue the development of our player's; young and old, fine tune their skills."
Johnson was an assistant coach of the Three-Peat NLL Champion Rochester Knighthawks from 2012-2014. Johnson has also been an assistant coach of the MLL Champion Toronto Nationals and was on the coaching staff of the Iroquois Nations who won the World Indoor Silver medal in 2019.
During his time as an assistant coach, Johnson has spent time working with the defensive core of players and this year his responsibilities will be extended to working with the Thunderbird's offensive players as well. Johnson takes on the role of making sure all the Thunderbirds are playing at peak performance.
"This position is a big step up for Johnson in his responsibility for our future success to make sure all our players are working at peak performance," said Accrusi. "Jason is like a swiss army knife, and with the many tools that we will need over the course of the season he is the guy do get our players there."
Back to All