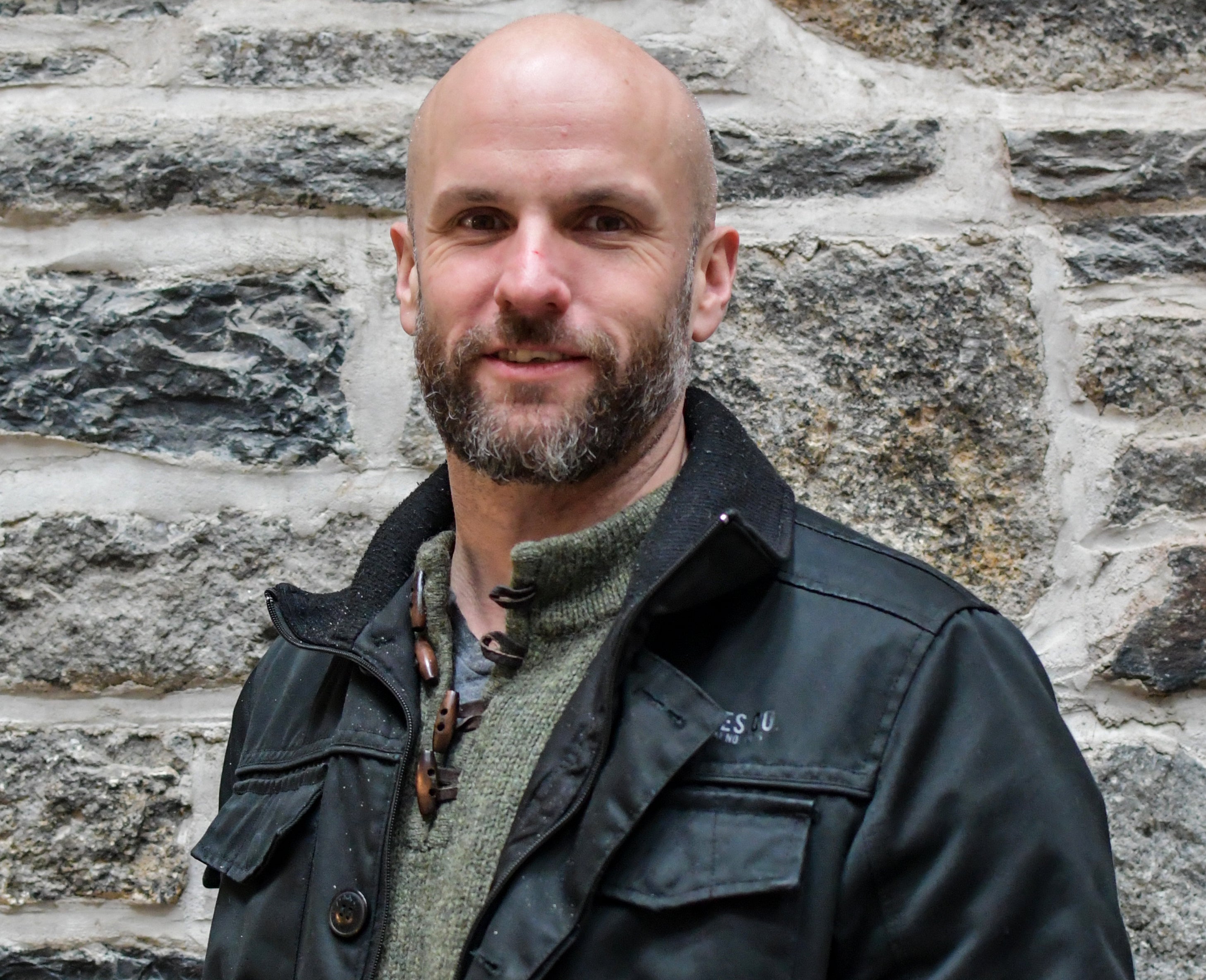 Meet DJ Scout!
Follow on Social!
Twitter: @deejayscout
Instagram: @deejayscout
Facebook: thescoutmaster
Hometown: Fredericton, NB
Sports idol(s) as a youth: Eric Koston, professional skateboarder
What you love most about working for the Thunderbirds: The respect i see with everyone from the top to the bottom of the organization
As a child, you dreamed of becoming: Professional Skateboarder
First job/your age: Paper route, 10
Favourite Quote: "A Scout's goal isn't to defend one side side over the other. It's to go out, survery the territory, and come back with as accurate a map as possible. Regardless of what they hope to be the case, above all, the scout wants to know what's actually true. " Julia Galef, The scout mindset"
Proudest professional accomplishment: My role as Production Manager at the Future Forest Electronic Music & Arts Festival. The incredible team has created magic and I am a better human becuase of them.
Favourite charities/charitable causes: Special Olympics NS, NSSPCA,
Sports played growing up: Skateboarding and Snowboarding
Favourite music artists: This is an ever evolving and changing list, where no artist, song, or style can stand alone at the top.
Favourite movie: The Muppet Movie
Favourite book or author: Celestine Prophecy
Favourite sports teams: Mooseheads! Thunderbirds! The Raptors, Canucks, Canadians, and my son Lyrik's team the Dartmouth Whalers Bantam Sharks
Favourite recreational activities/hobbies: Making, mixing, and listening to music, Hiking with my dogs (Instagram @athenya_experience), anything board related, video and board games of all sorts,
What or who are you a closet fan of: I look up to Paul Murphy, Skratch Bastid, the most. He is a Halifax based turntable wizard, producer, and crowd pleasing DJ, that has become a world wide celebrity and brand.
If you could have any super power what would you choose? Flying
Favourite vacation spot: Costa Rica
Who was your role model/who motivated you: I am motivated by my son and his incredible mind, which motivates me to be his motivation and inspiration.
Celebrity look alike? Moby :/ and Alex Auld